Great Inspire presents the stunning silhouette photographs. Silhouette Photographs are amazing and very innovative type of photographs. It is a presentation of object or a scene or an image of person in light background. Here the presentation is usually portrayed in single color black. It is solid share of single color. It is combination of mystery, drama and emotion. Here you can see some of the stunning illustration of silhouette photographs hope you like it.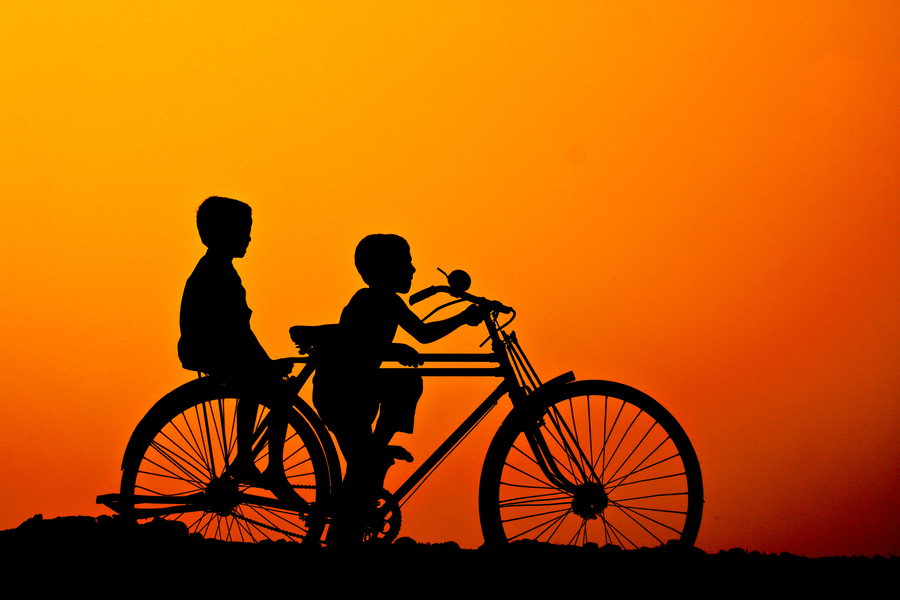 Golden Childhood by Sadik Shahriar
Sunset sails by Yury Barsukoff
Venus Transit by  Carlos Gotay
Rhino Sunrise by  Mario Moreno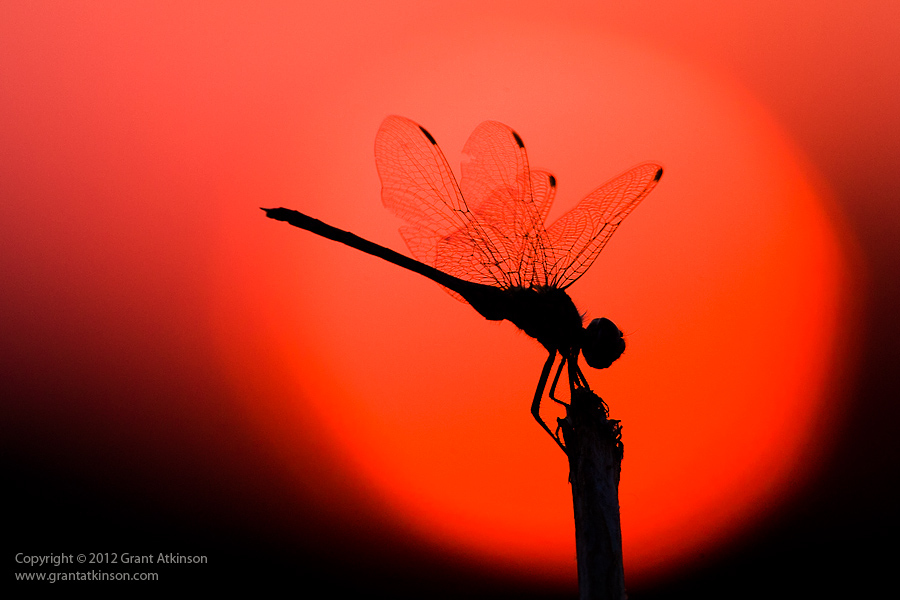 Sunset Dragonfly by Grant Atkinson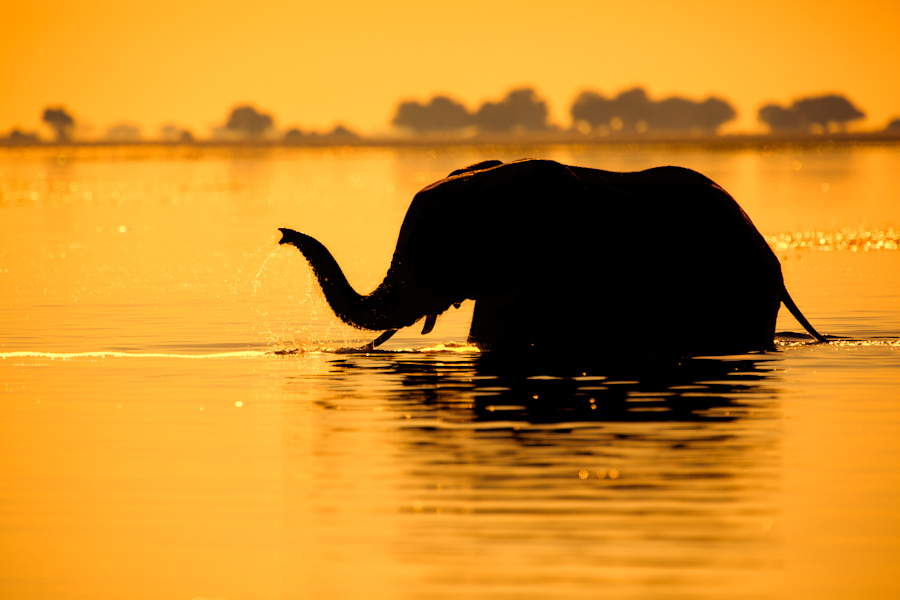 Sunset Crossing by mario moreno
last light by  Edwin Kats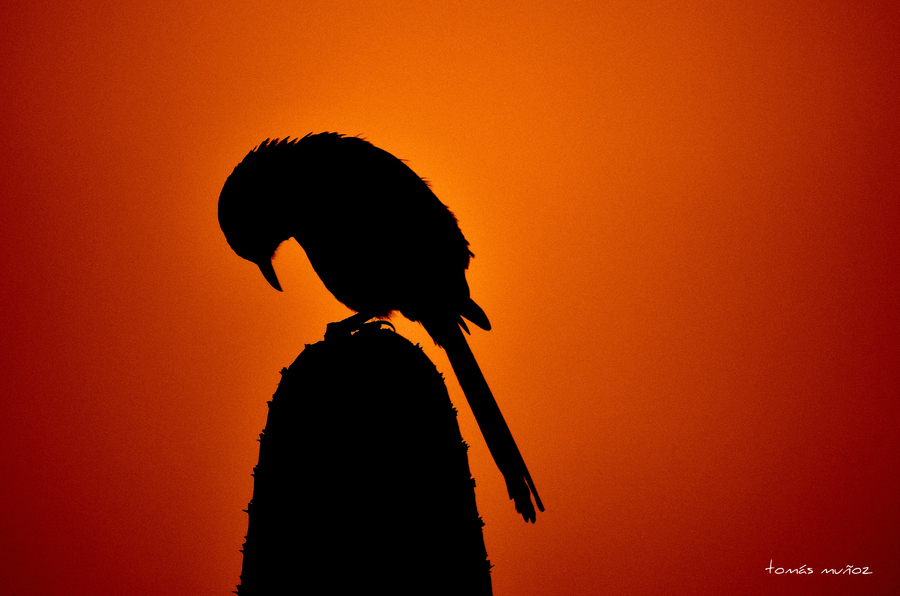 sleepy bird by  Tomás Muñoz
Baboon Sundown by  Mario Moreno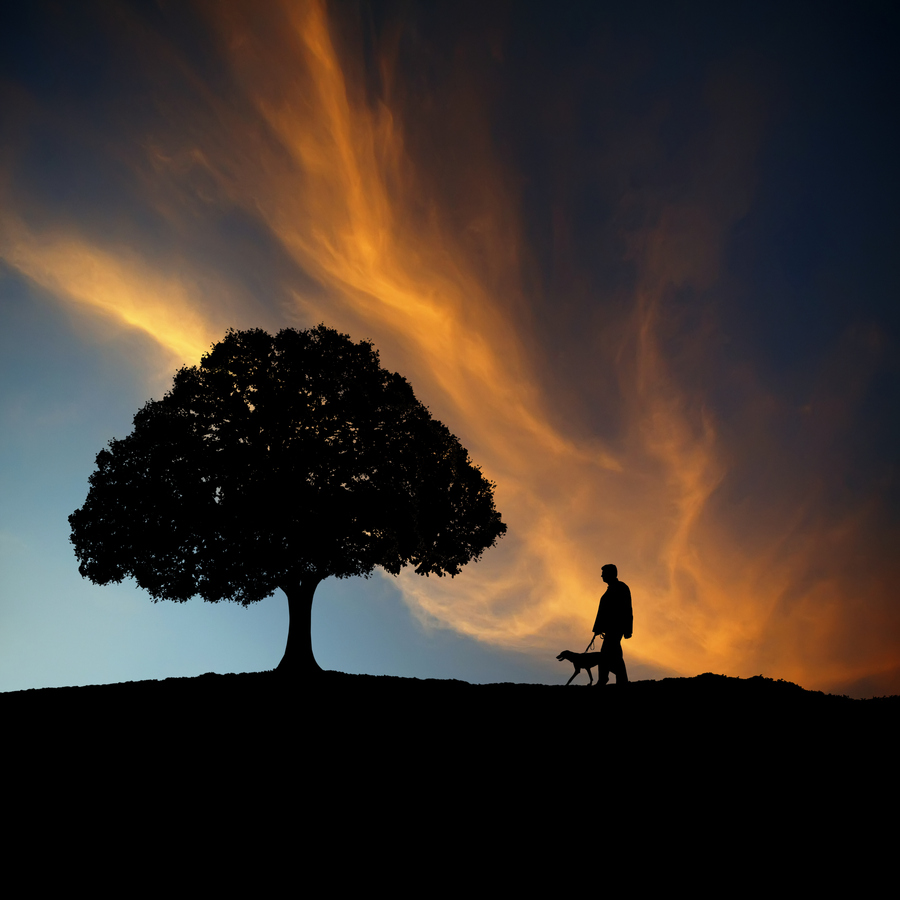 Silhouettes at Sunset by Carlos Gotay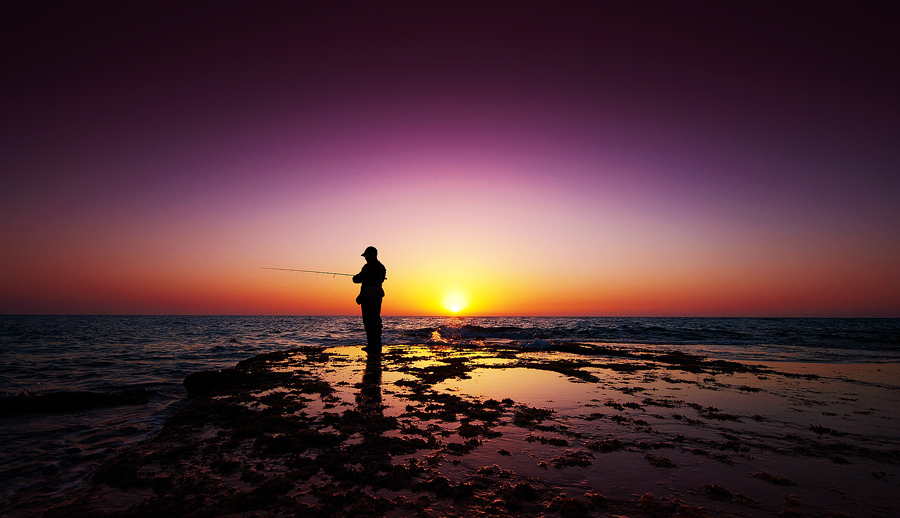 The Fisherman And The Sun by Guy Cohen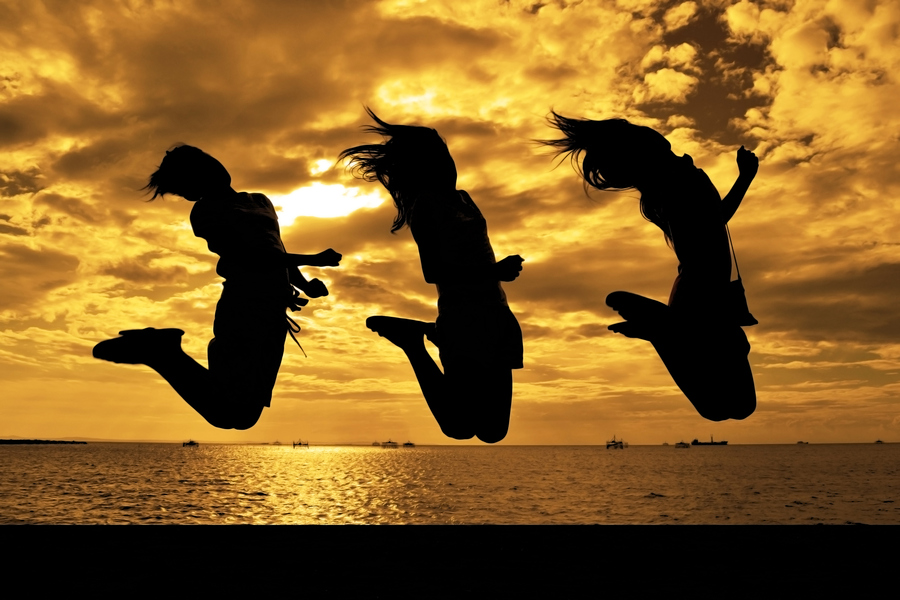 Tres Marias by  Wilfredo Lumagbas Jr.
Cycle by  Khatawut J
Without You by  Isac Goulart
Jump for Joy by  Erika Thornes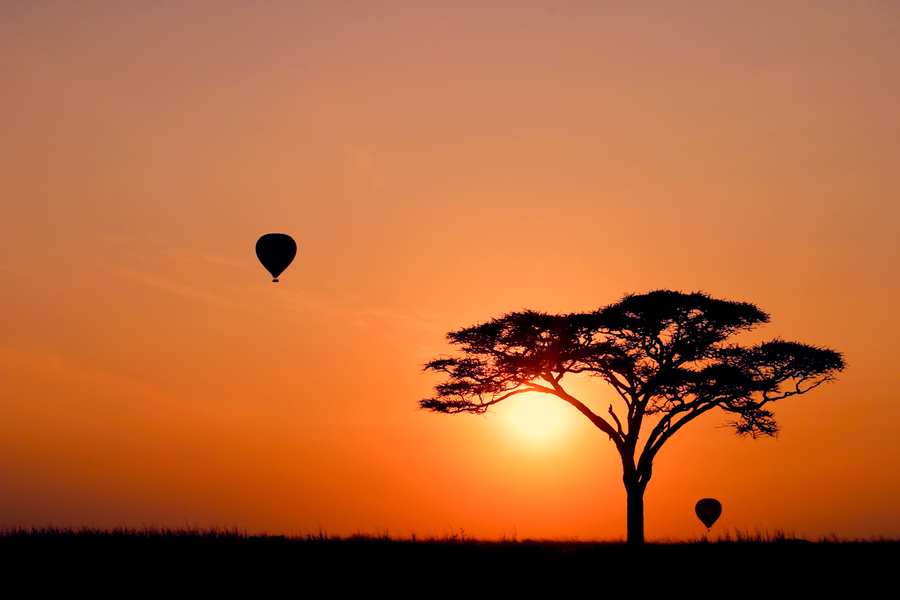 New Day in Serengeti by  Mario Moreno
Family Photo by Guy Cohen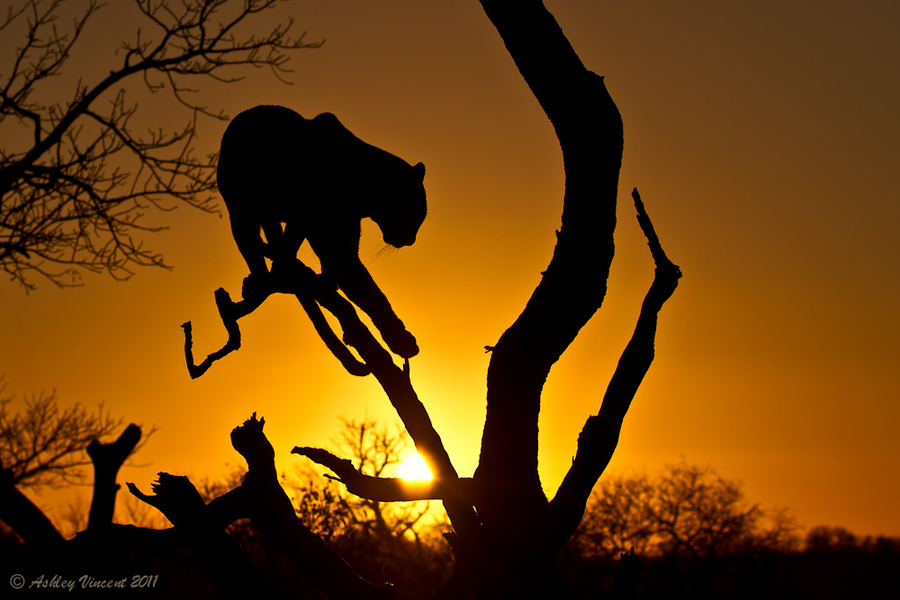 Leopard at Sunrise D by  Ashley Vincent
FlyOver The Sun by Cenzo Photography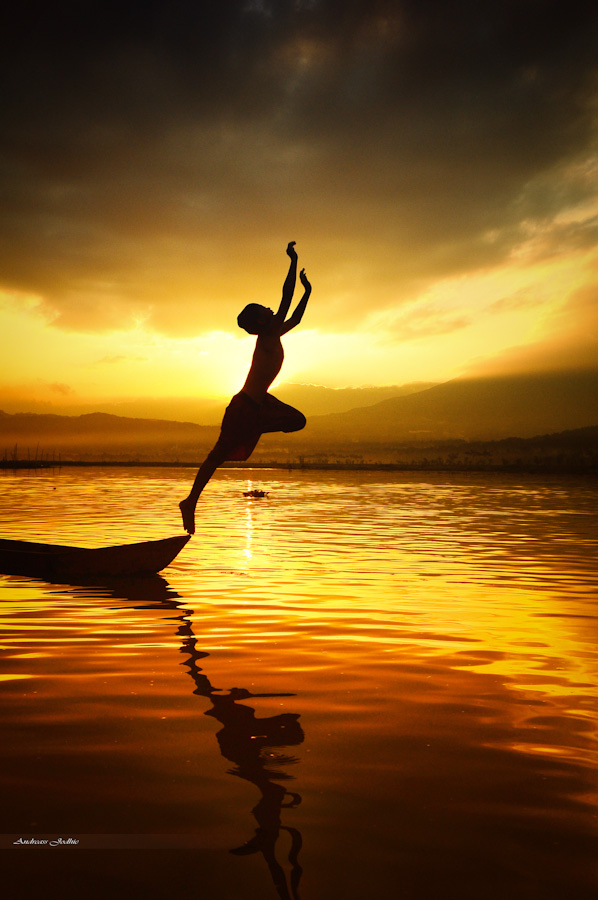 Freedom By Jodhie Panggalih