Stars are basically a luminous sphere which are bore together due to force of gravity. They are basically very large in size but as they are very very far from us it seems to us as they are small glittering dot. The nearest star to Earth is Sun. The combination of some stars are know as constellation and asterisms. We feel that stars are twinkling but reality is that there light travels for a very long distance so disturbance in the medium makes us to feel so. But the good thing in that is we got the best rhymes for kids because of that only, u must have got it, yes it is Twinkle twinkle little star.
This time great inspire taking the opportunity of touching the hearts and dreams of all the people on this beautiful Earth. Here everyone look towards the sky and thinks about there life and dream. That glittering things sometime make us to forget everything around us. Definitely once in your life you must have tried to count the stars in the sky. Now we are sharing some photos below which are know as starry sky, sky full of crowded stars as they are doing party together and dancing (twinkling). These images look very simple but they are really very rare as stars very rarely party. They make us feel that we are never alone they are with us vice versa looking clear sky makes us feel alone.
We wanted to share this post on the name of ASTRONOMY DAY which is celebrated on April 25th and September 19th. We should thanks our astronomers who gave there whole life just to tell us what is there in the sky which we cannot see through our eyes. Please shares your feelings after seeing the glorious and breathtaking pictures.
Germany Neuschwanstein
San Marino – Guaita fortress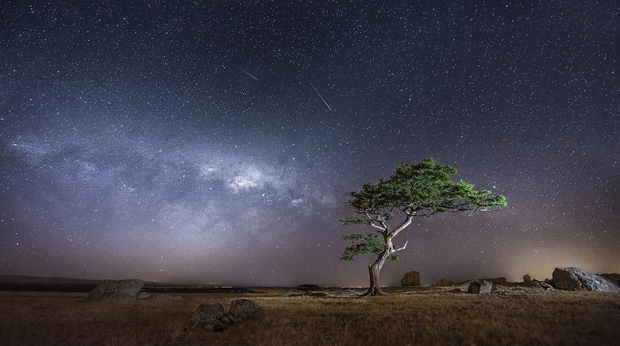 A starry night with this lone tree at Dog Rocks near Geelong, Australia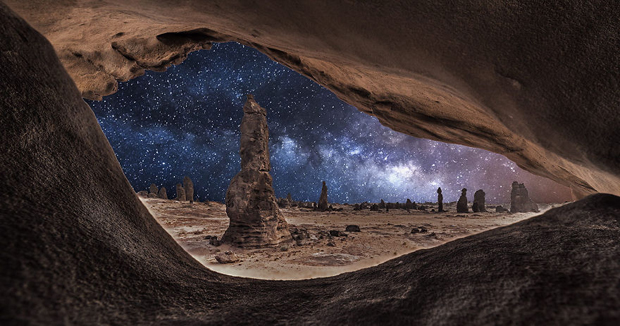 Alola
Marfa, Texas
The bird's-eye view of the University of Oxford was taken on the top level of the tower of the University Church Of St. Mary The Virgin
Supermoon rises over this road to nowhere in eastern South Dakota.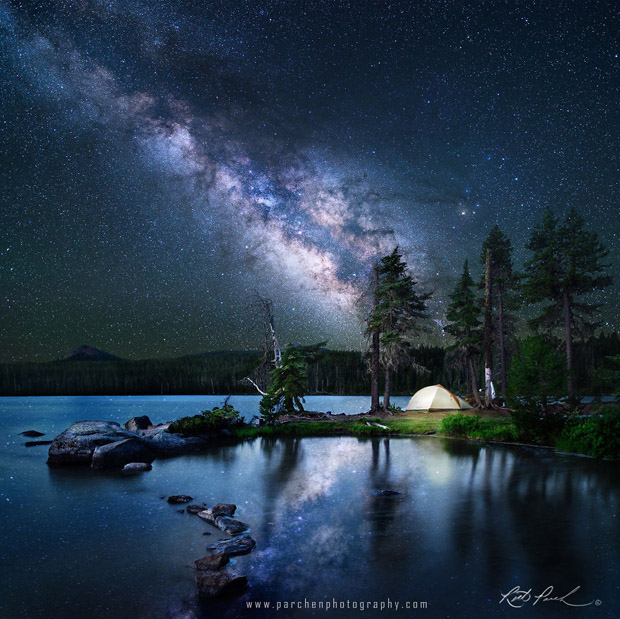 lake in the Central Cascade mountains of Oregon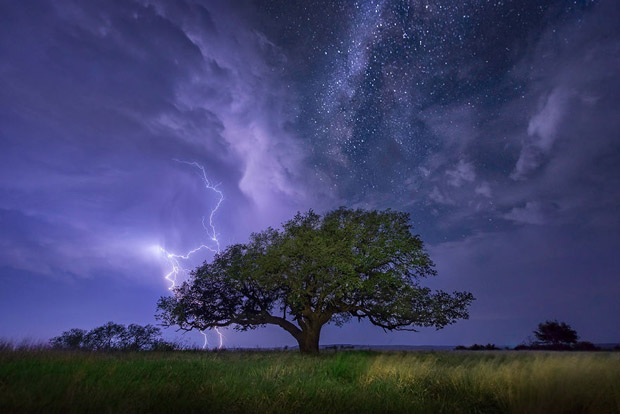 A cloud-to-ground lightning bolt strikes over Albany, Texas as the Milky Way shines above.
England
Emäsalo, Finland
Meri-Pori, Finland
It was -20 degree, even colder on the frozen lake