In this series at great inspire you are going to see most amazing and adventurous caves. A cave or cavern is a hollow place in the ground, specifically a natural underground space large enough for a human to enter. Caves form natural by weathering of rock. Cave can also refer to much smaller openings such as sea caves, rock shelters and grottos.
Caves are very interesting place to see. Caves have many adventurous. People are created artificial caves. Here are the beautiful photography of adventurous caves of the universe.
Ajanta Caves Aurangabad district of Maharashtra, India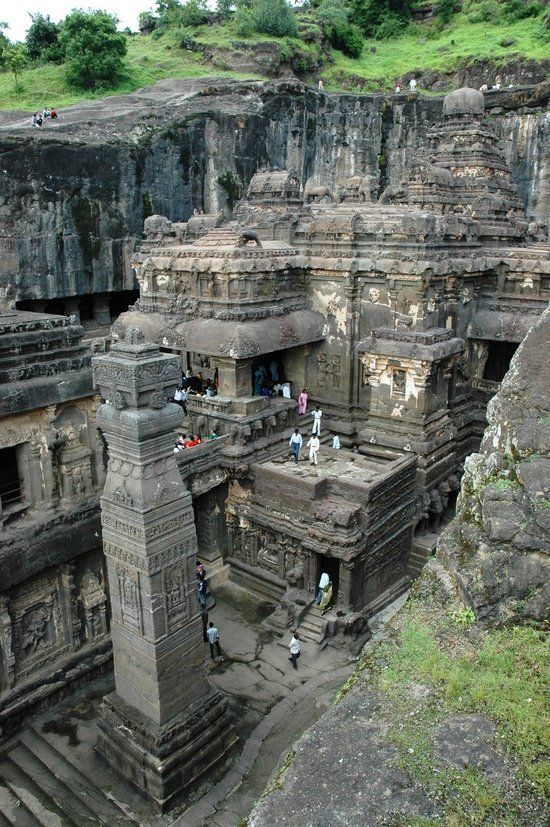 Waterfall Cave ,Kauai, Hawaii
Khao Luang Caves, Thailand
Iris Cave – Monasterio de Piedra, Zaragoza, Spain
reed flute cave guilin,china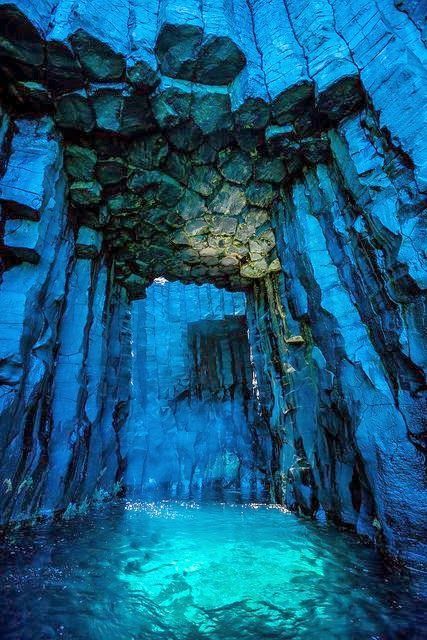 Devetashka Cave, Bulgaria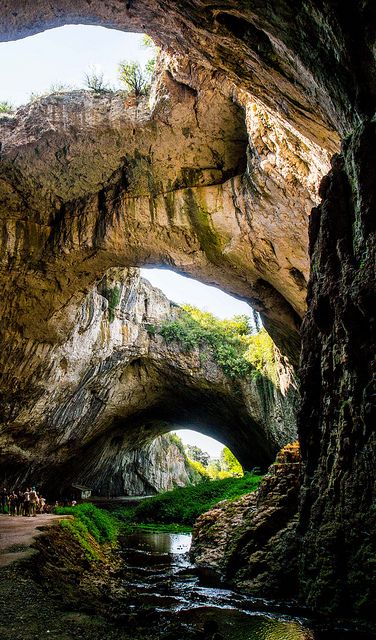 Benagil Cave, Algarve, Portugal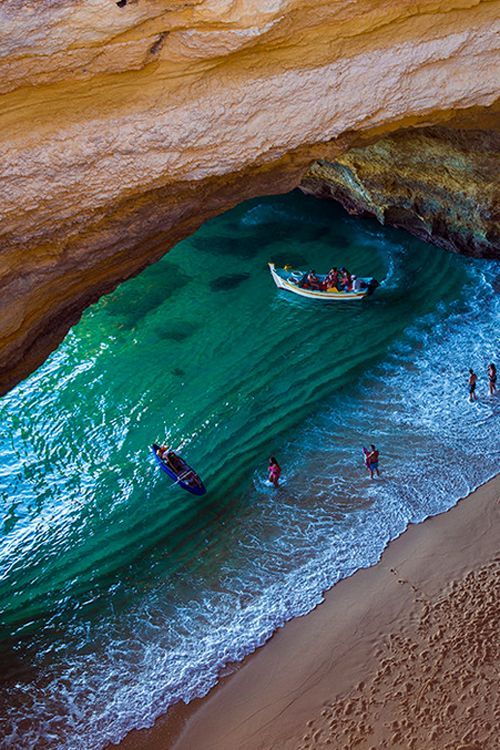 Cave of Melody, Scotland
Melissani Cave | Kefalonia, Greece
Marble caves of Chile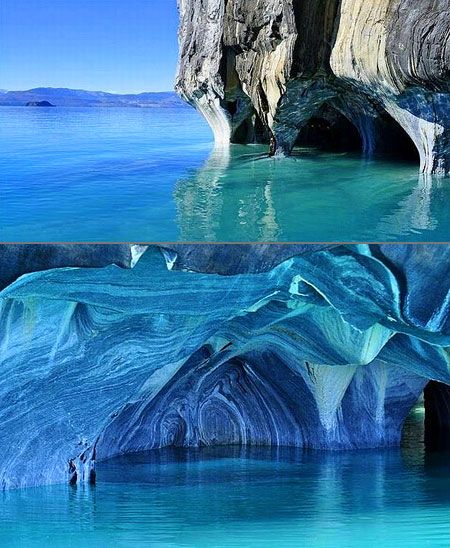 Lehman Caves, Great Basin National Park, Nevada
Luray Caverns, Shenandoah Valley, Virginia

Blue caves, Greece.
Glowworm Caves New Zealand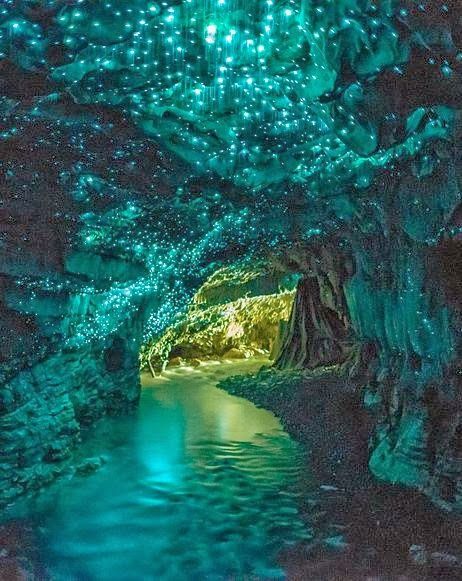 White Rocks, Caves and Crystal Waters in Milos Island, Greece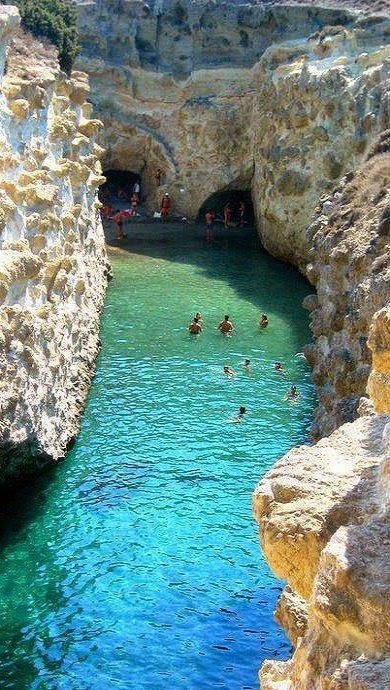 Fantastic Pit at Ellison's Cave 
Carlsbad Caverns
Hand Carved Cave In Abiquiu, New Mexico Near Ghost Ranch.
Slovenian Caves – the Grand Canyon
Crystal Cave – Svínafellsjökull in Skaftafell, Iceland
Devetashka cave-Bulgaria
The Krubera Cave
The secret mermaid cave oohu