Nature is long lasting gift by God, nature has everything and it has some of the unseen world for each and everyone. Photography plays the vital role in describing the nature and the memories of will be always stored in some place. We cannot see all the beautiful in the world and you have to accept and it is not so easy.
Nature holds many secrets from the starting point and with the present we cannot hardly figure out the start but we can enjoy it since it always has some important around as. Each and every creature of god in this world is always tries to say something to someone. Some can understand partially and many cannot even it. The nature attracts all the people around the some and here are some photographs around this world which gives you a view to the nature as a showcase.
The photographs presented here is trying to make or create a journey to visit the nature and say hi to this big and beautiful world. Some of the secrets of his world are in showcase for you. Hope you Enjoy this nature and I happy to have beautiful journey with you in this wonderful nature world.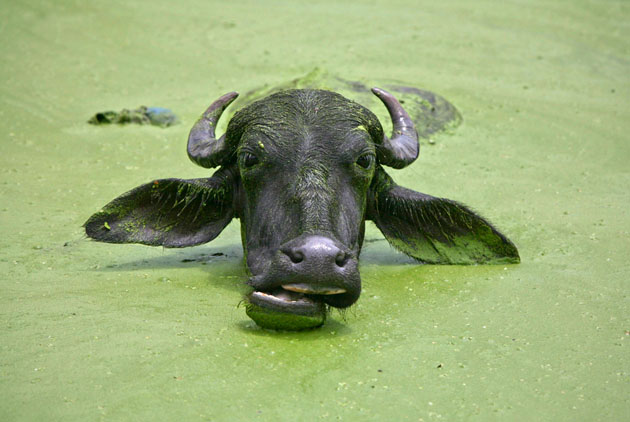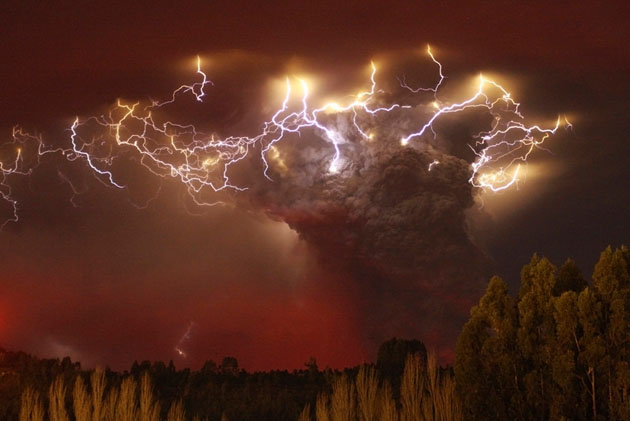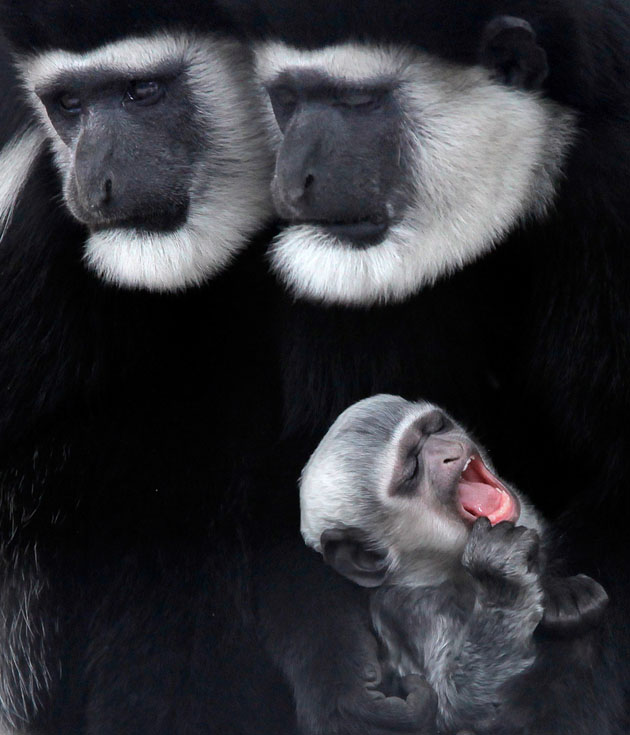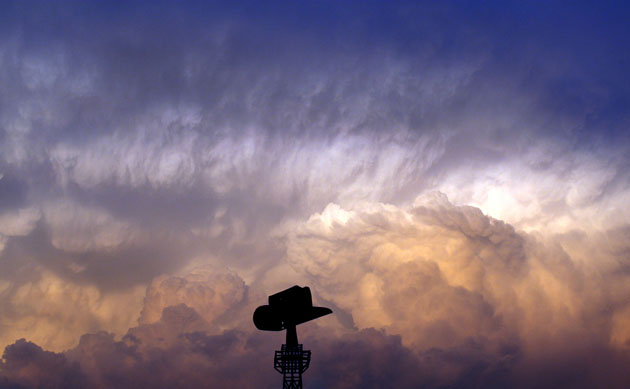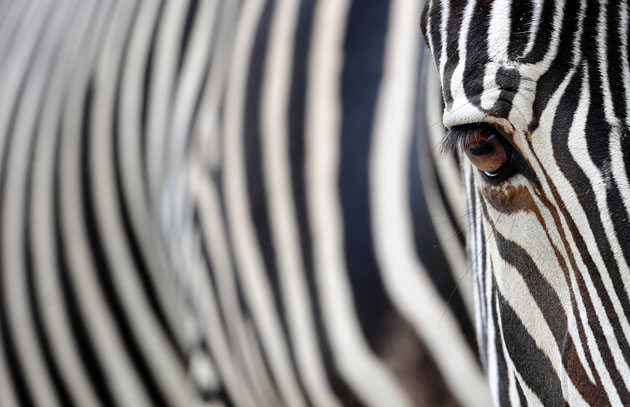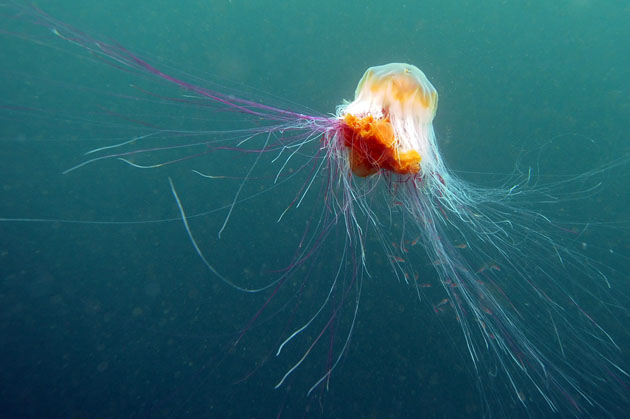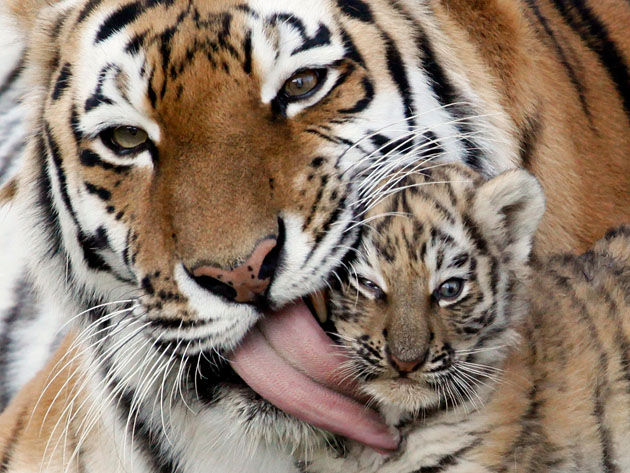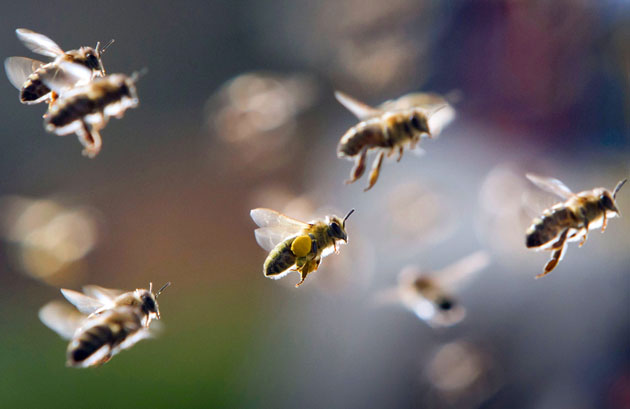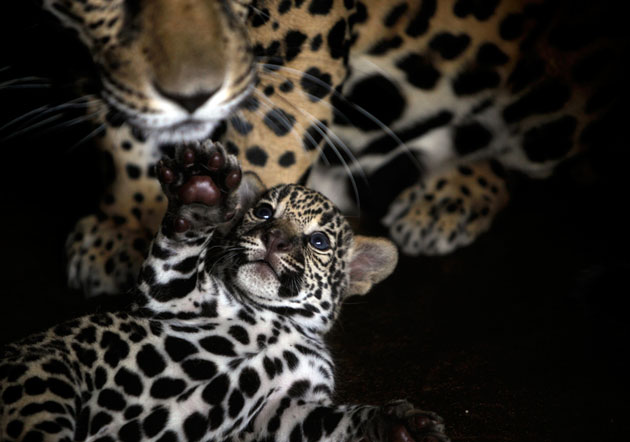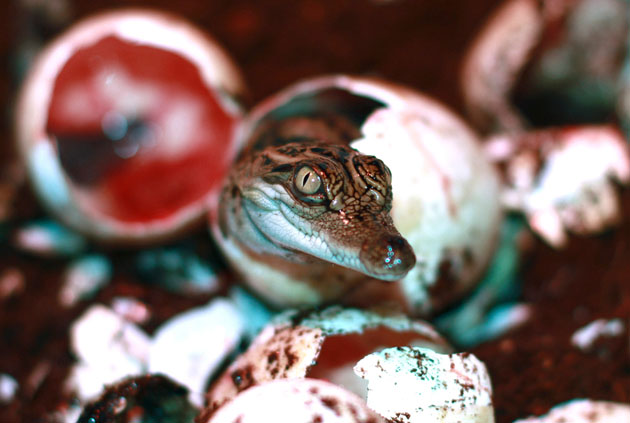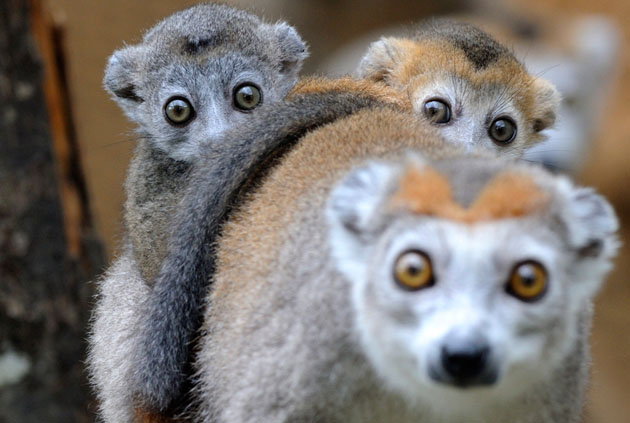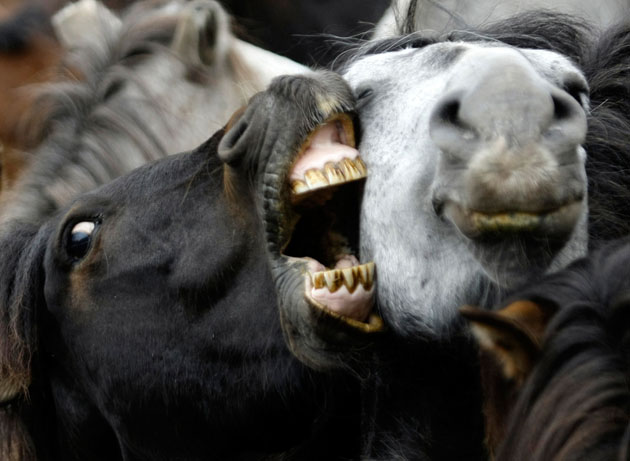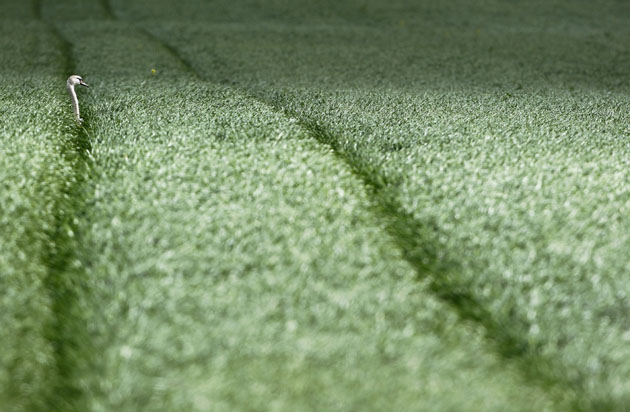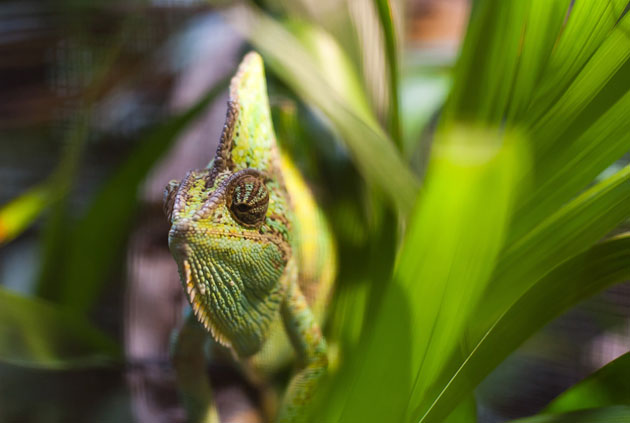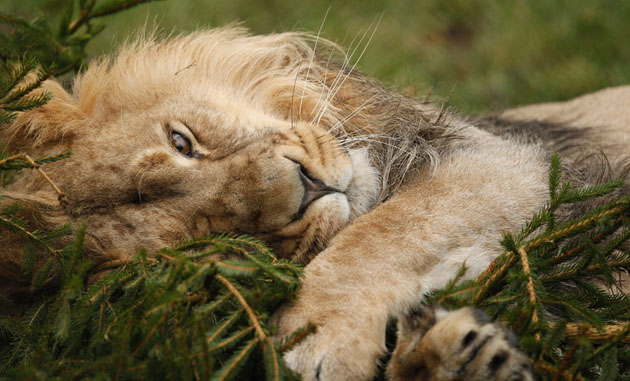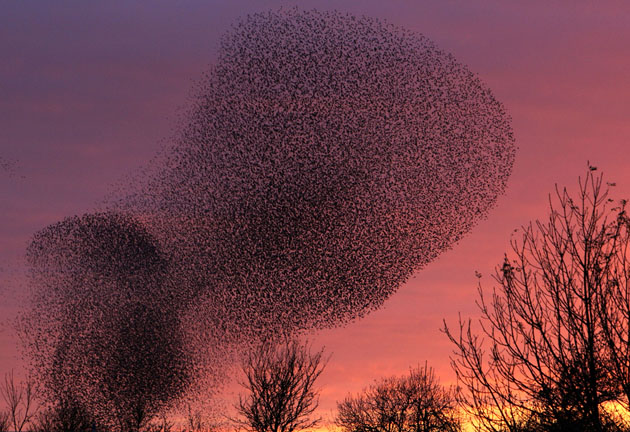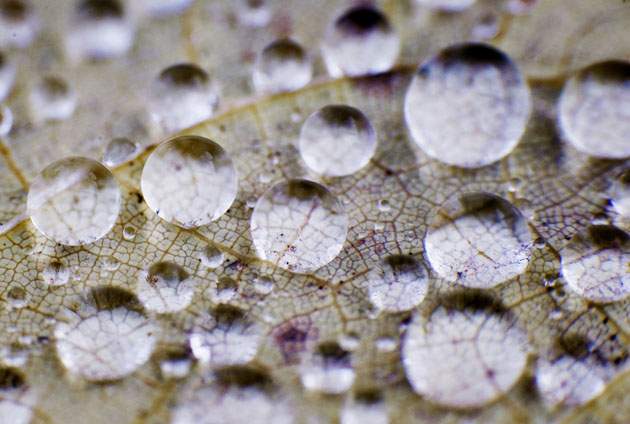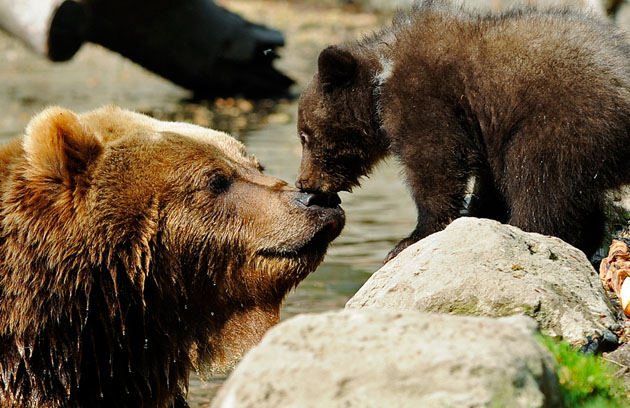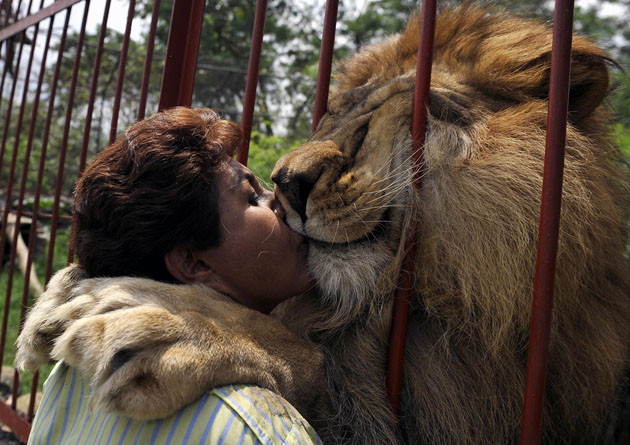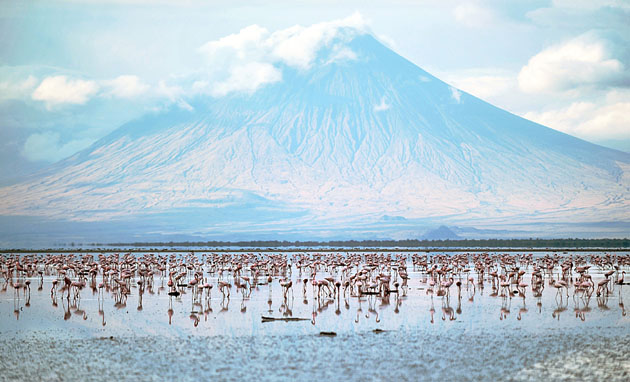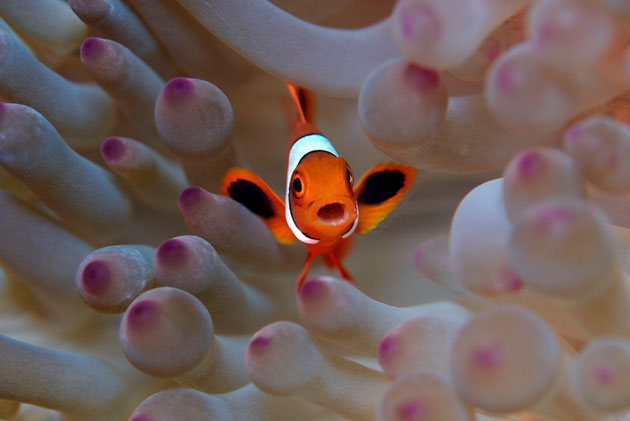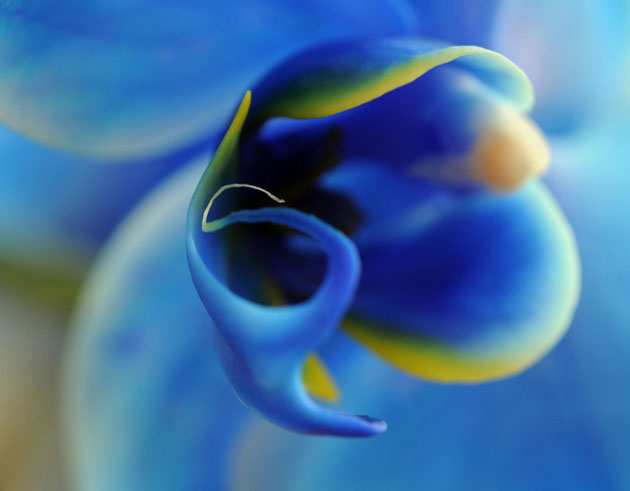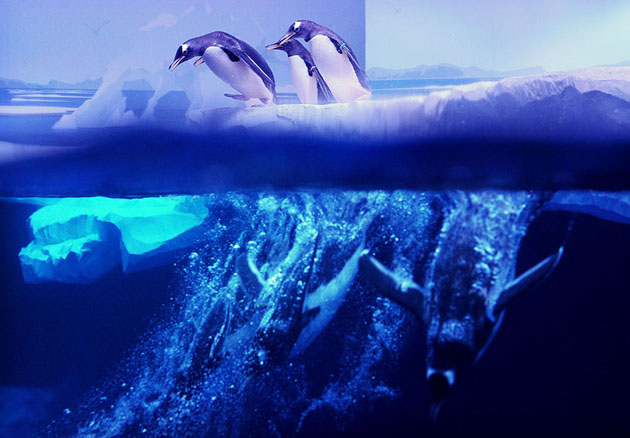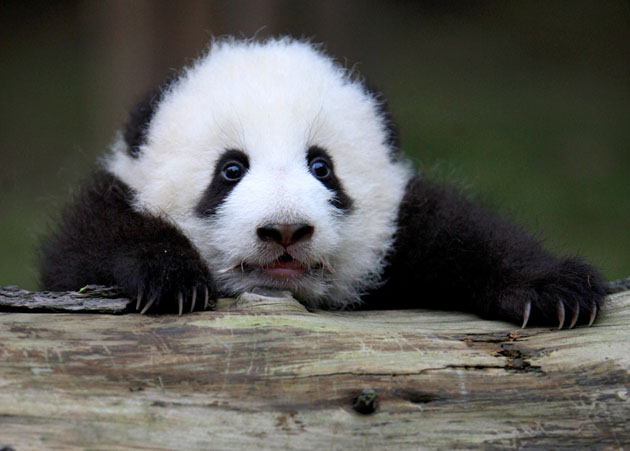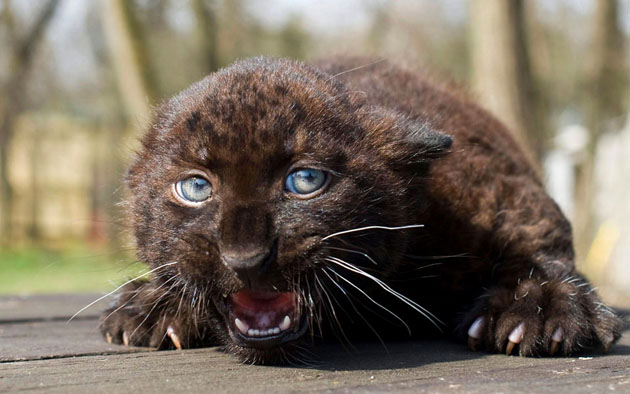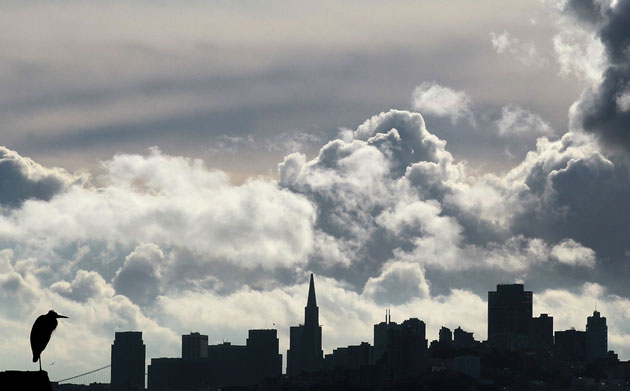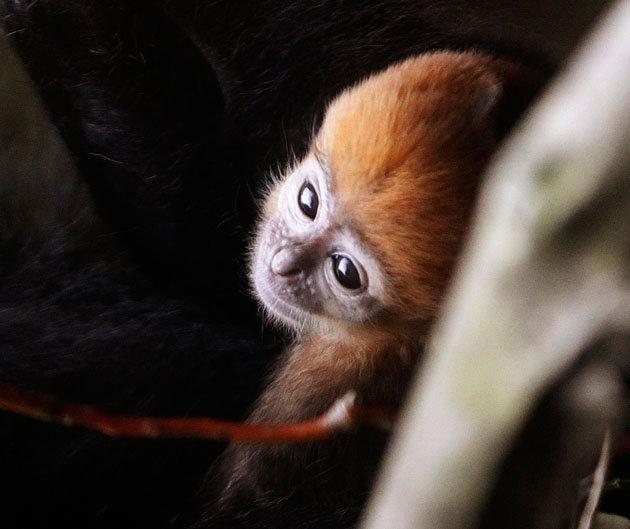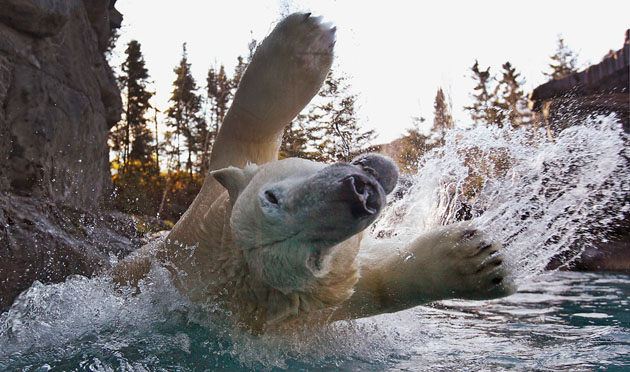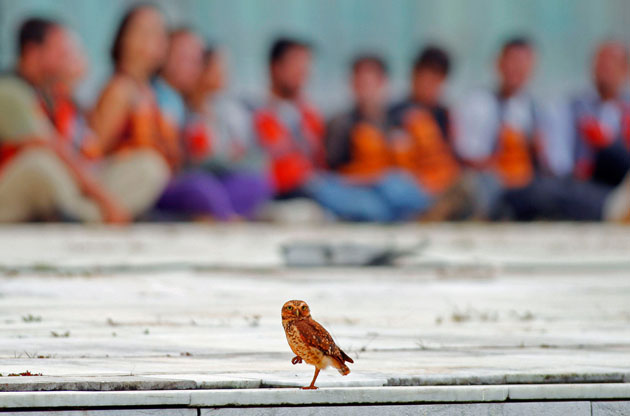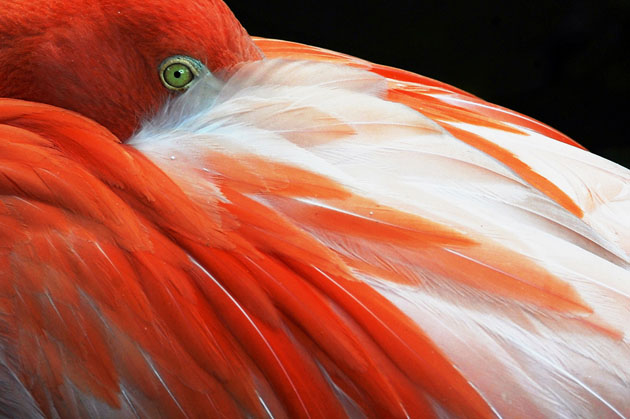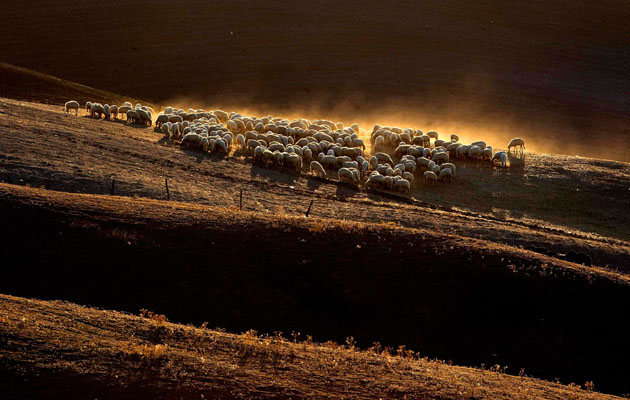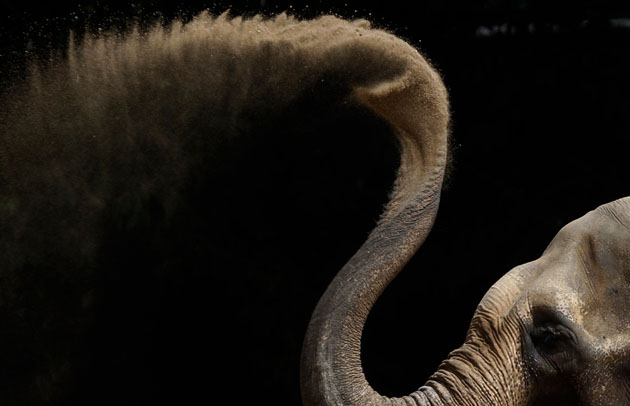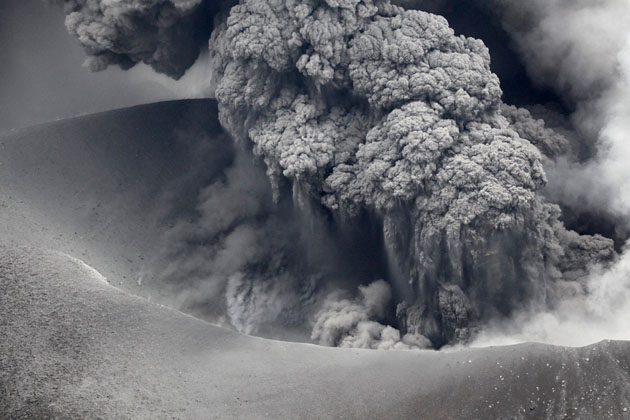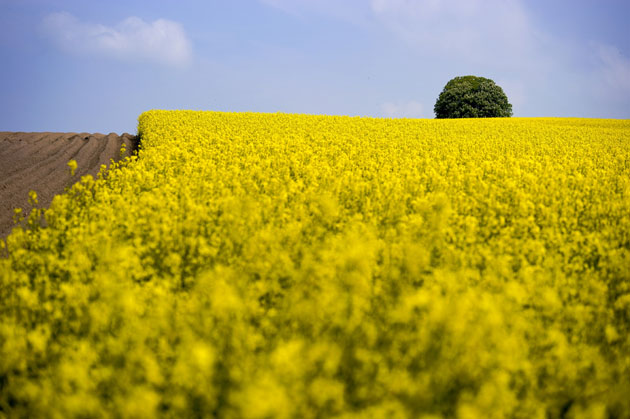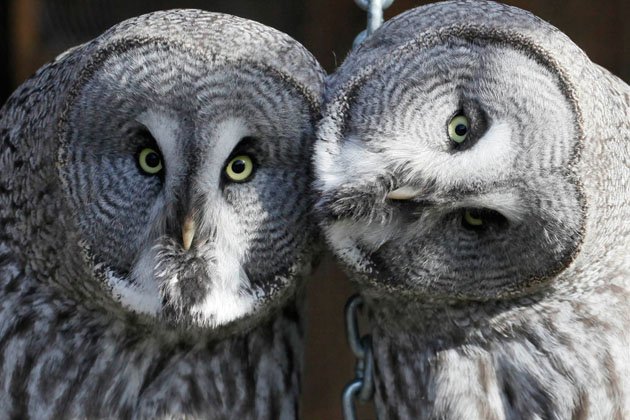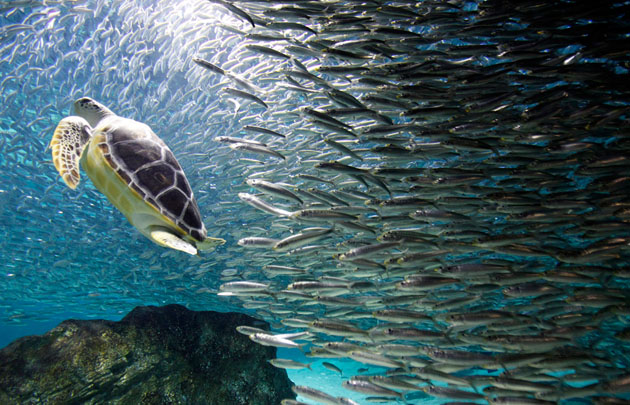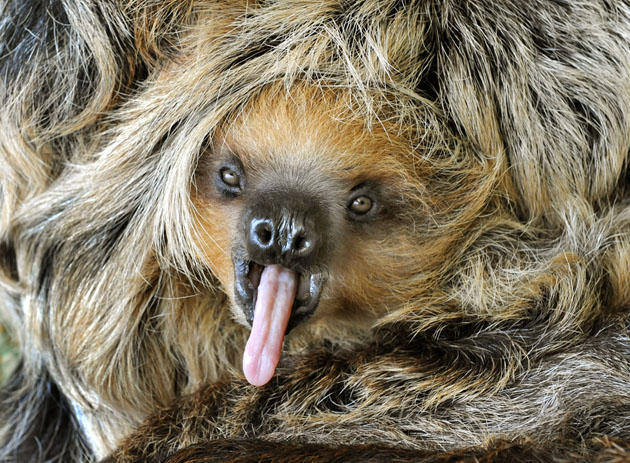 Source : Website