It is very pleasure to show the snaps of caves. Caves are naturally shaped underground by weathering the rock. Caves are in many types and forms like sea caves, shelter and some of the artificial caves are also present. Study of exploration and all environmental surroundings around the cave are often said as Speleologist. Because of many geological process Caves are developed. Caves are the most interesting place to visit. Due to some natural actions like erosion from water, tectonic forces, microorganisms, pressure caves are formed. Caves are the form of limestone which are solution in nature.
Varieties of cave are present and they are different by physical patterns such as Branch work, Angular Network, Anastomotic , Spongework, Ramiform caves. Researchers are going on by cavers. The greatest total length of surveyed passage is Mammoth Cave which is 628km long. The deepest cave I n the world is Voronya Cave with a depth of 2,191m. Many primitive people use cave as their shelter. For more amazing caves pictures.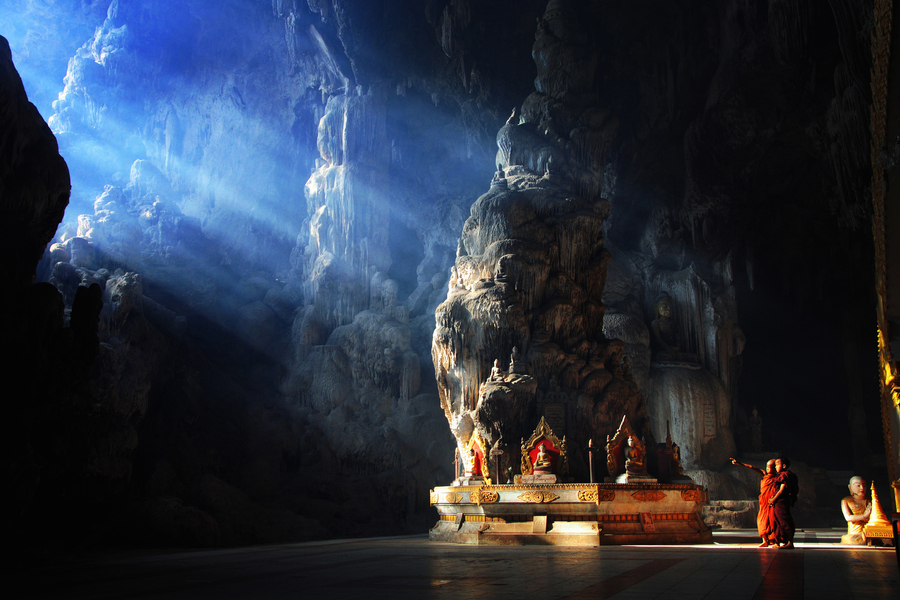 amazi
In The Cave by Leopard – Kyaut Sae (Myanmar)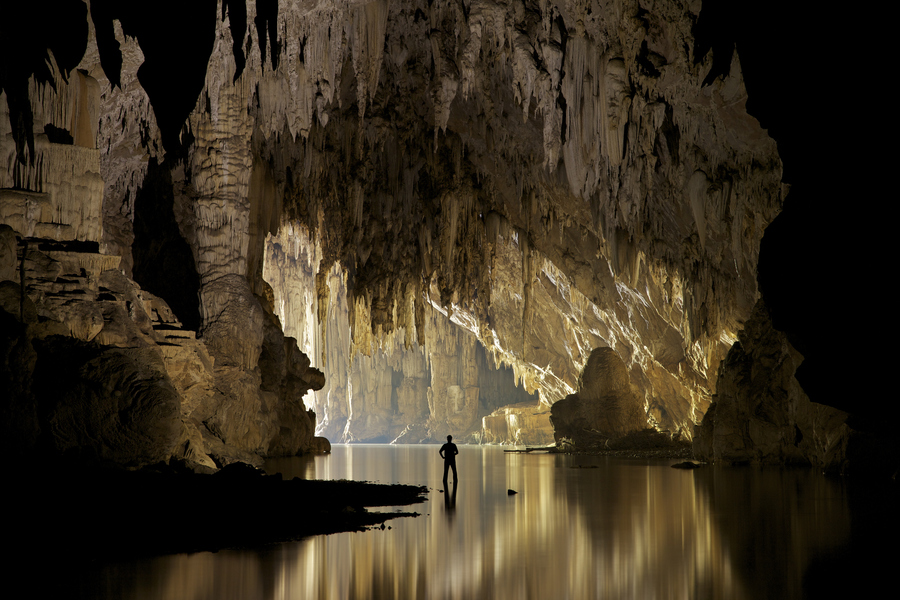 Exploring Lod Cave by john spies – Mae Hong Son Province – Thailand
Orda Cave by Viktor Lyagushkin – Perm- Russia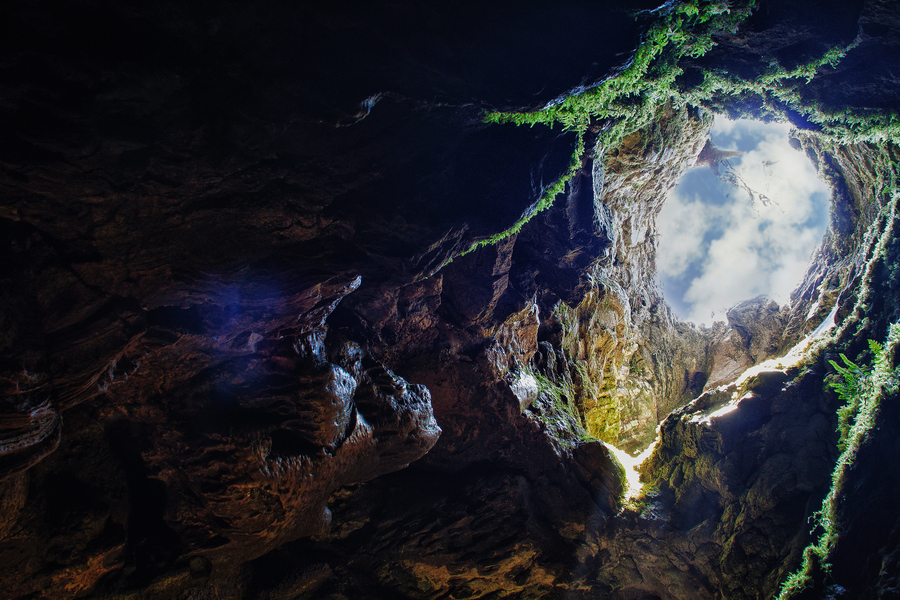 The cave is Fairy Tale by Valery Mikhailenko – Crimea – Karabi plateau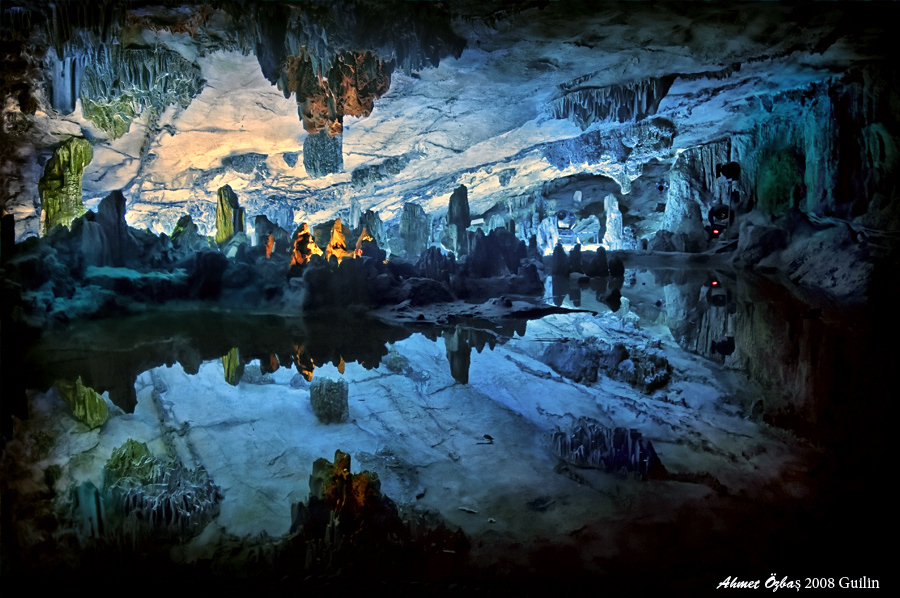 Red Flute Cave by Ahmet Özbaş – Guilin
The Cave on High by Andy Beirne – South Africa Table Mountain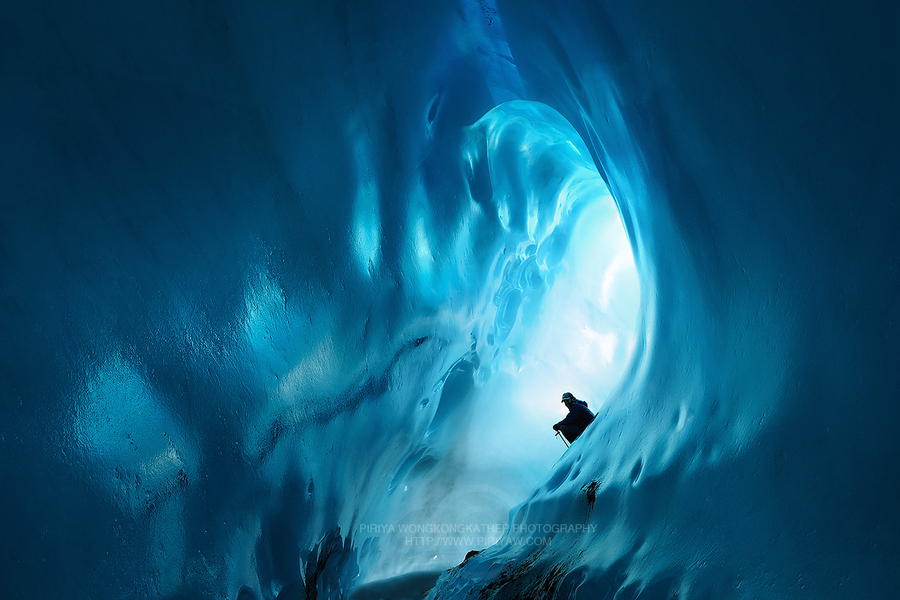 Ice cave by Pete Piriya – Root Glacier – AK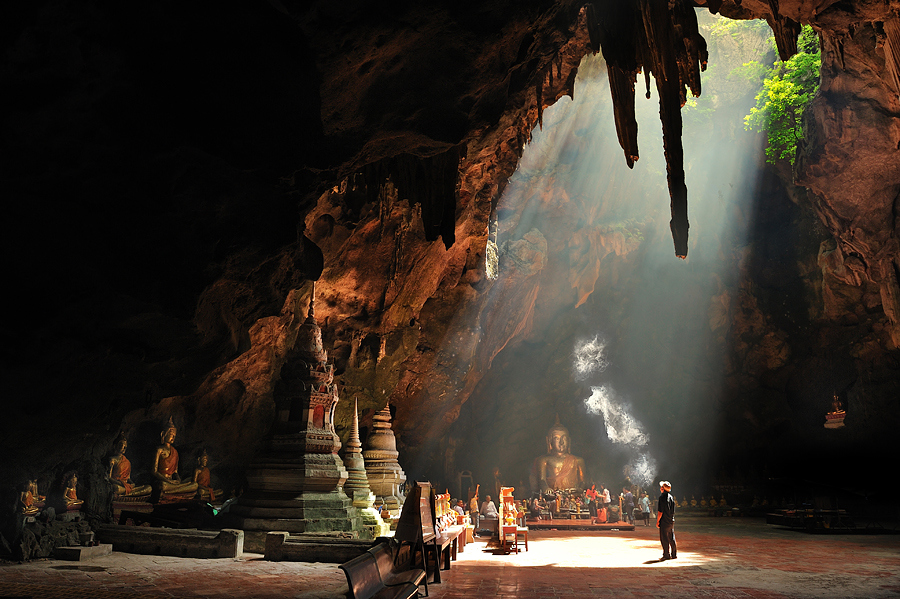 Ray of the Buddha Light by Taradol Chitmanchaitham – Khao Luang Hill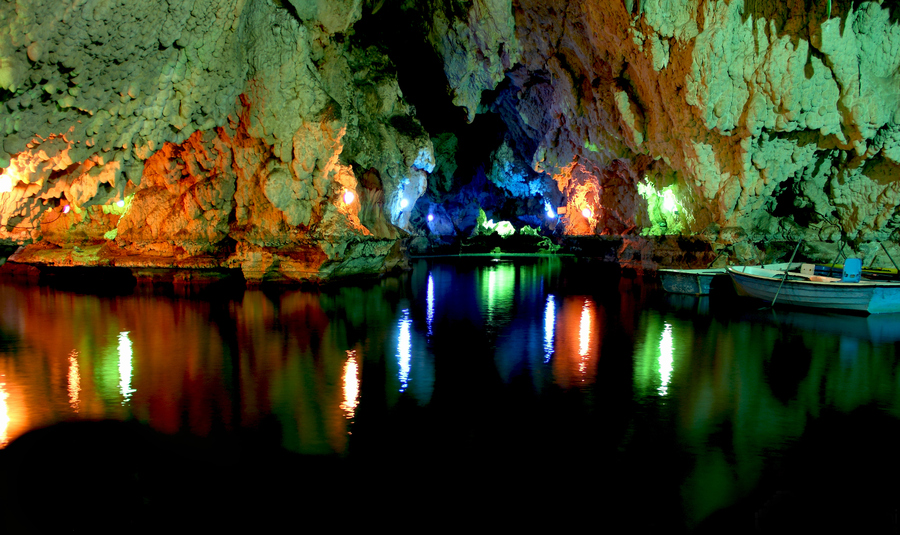 saholan cave by saman kafashi – mahabad in iran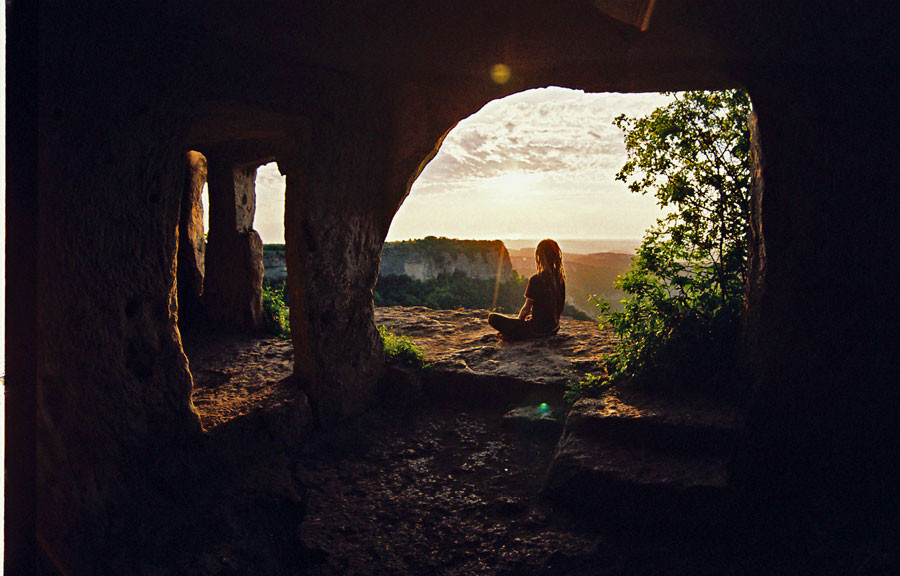 cave monastery by Pocelui Krevetki – Mangup plateau – Crimea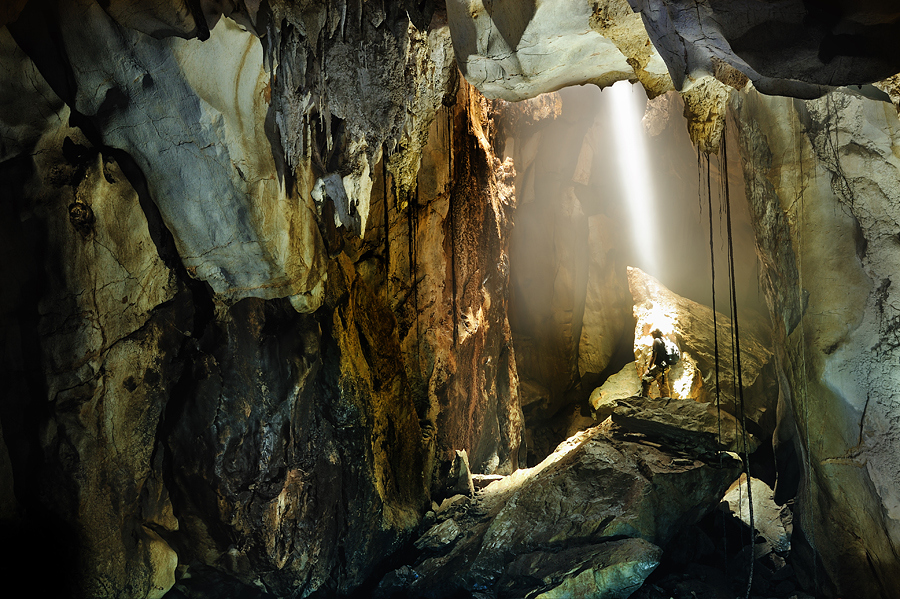 Dheva Pitak Cave by Taradol Chitmanchaitham – Lopburi – Thailand
Eben Ice Caves by John McCormick – Rock River Wilderness – Eben – Michigan
Cave kayaking by john spies – Pang Mapha district of Mae Hong Son Province – Thailand
Cave In by Evgeny Tchebotarev – Carlsbad Caverns – New Mexico – USA
Coin Caves by Bruno Yamazaky – São Mamede – municipality of Batalha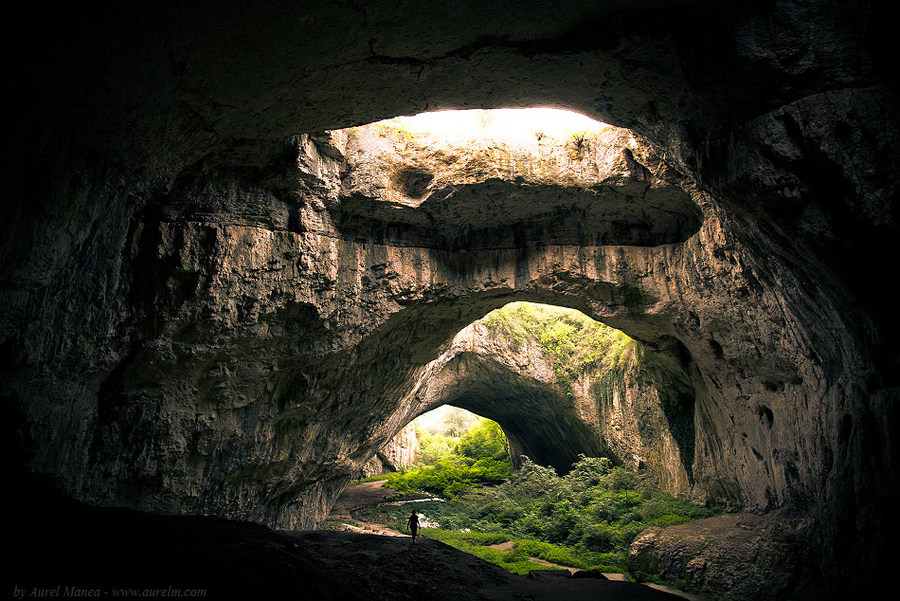 That big hole in the ground by Aurel Manea – bulgaria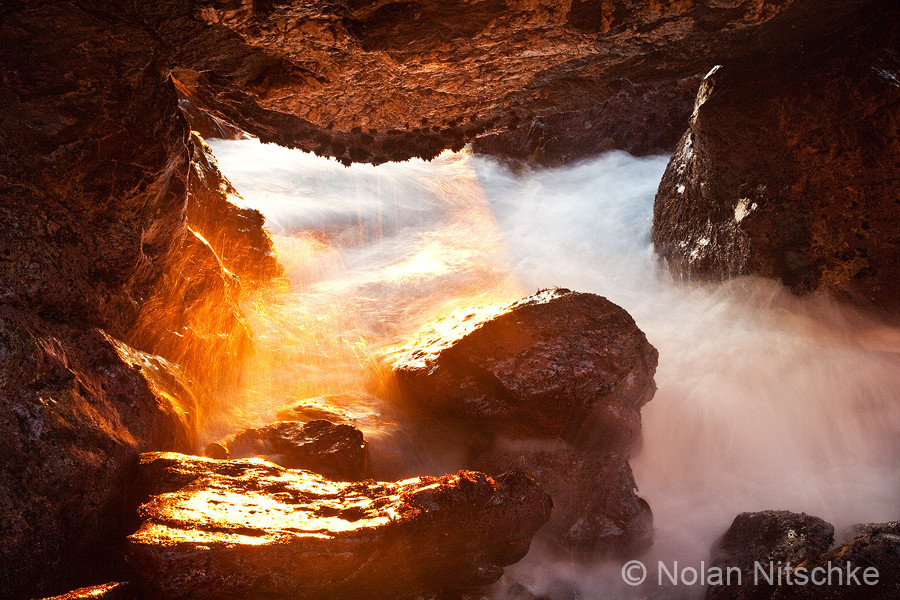 Catalina Cave by Nolan Nitschke – Catalina Island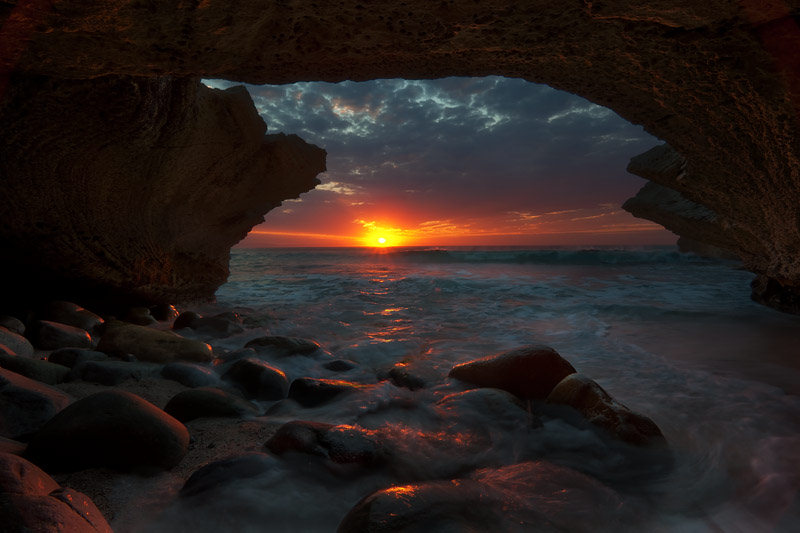 The Cave by Kobus Tollig – arniston
The Cave by Derk Hayenga – Cueva de los Verdes – Spanish island Lanzarote
Cave with a view by Stephen Emerson – coast of Northern Ireland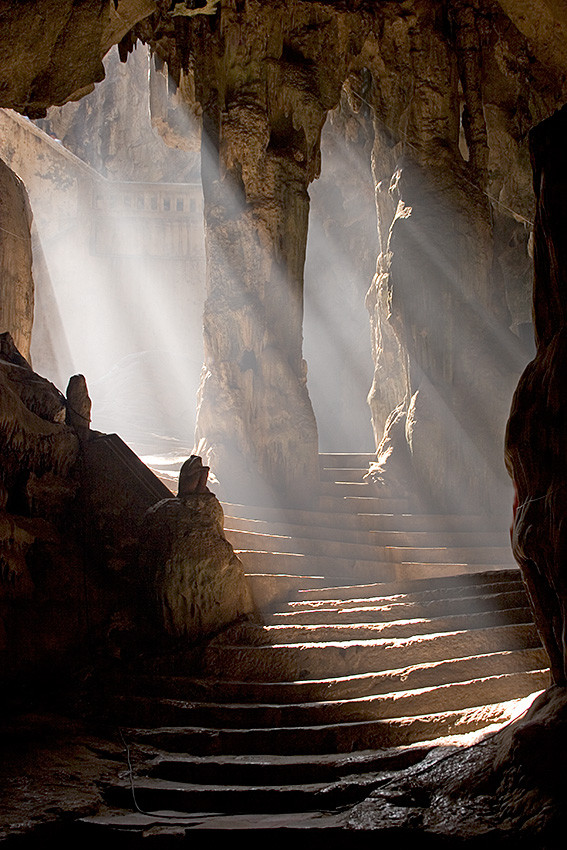 Khao Luang Cave temple by Craig Ferguson  Phetchaburi – Thailand.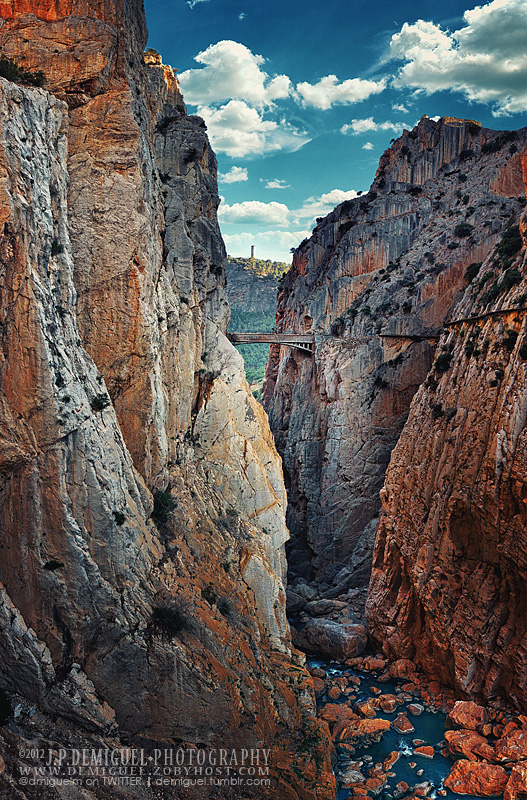 Caminito del Rey by Juan Pablo deMiguel – Spain