Singapore is a futuristic city that has numerous features that will make your holiday a memorable one. Most of the attractions include a blend of manmade features and nature. If you are here on a quick trip, you can use hop-on hop-off buses for a city tour.
As the habit of using these vehicles is getting trendier in the country, most tour companies are buying new Singapore Sightseeing hop-on hop-off busses to take people around. With these, you can get slightly different packages since each tour company wants to differentiate their services.
Choose a Tour Company and Buy Tickets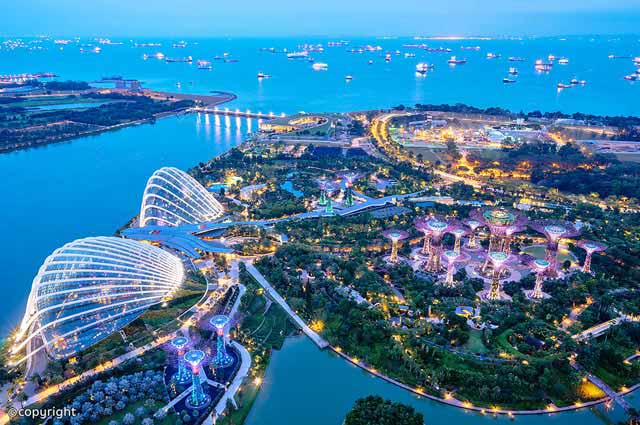 It is easy to decide which tour company you will use for your hop-on hop-off tour while still at home. Most of the tour companies list the packages and prices for each one on their websites. Buying is as easy as clicking a few buttons and making an online payment with your credit card or any other accepted payment method.
But those who make up their mind when they are already in Singapore can buy the tickets from various outlets and wait for the next hop-on hop-off bus. The good news is that they operate every day, especially in the evening when the city is most vibrant.
What to Expect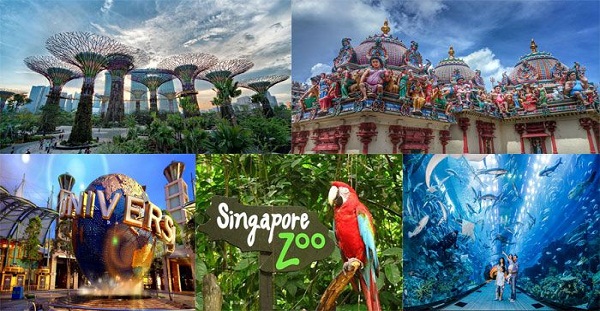 Singapore at large is indeed a beautiful country, but tourists will mostly enjoy specific features. If you visit the Visa Express website, you will get more information about all of the places you will enjoy in Singapore. We have also listed some of the hottest places that most of the hop-on-hop-off busses will take you.
Universal Studios Singapore – If you have kids, they will enjoy a route that covers this place. The hop-on hop-off bus will usually make a stop here for some time to allow passengers to get the experience of this themed studio.
Marina Sands Bay Area – Singapore is commonly known by this location. It is a vast complex with numerous attractions. If you are not playing at the gardens, you can enjoy the Marina Bay Complex shops. The evening tours are the best since you get to enjoy the fully lit giant trees in the garden.
Singapore Zoo – This is another popular attraction covered by most of the busses. The zoo has numerous wild animals that are found in the country. Although they are protected, some species like the monkeys and birds are free to roam and interact with people. Be sure to carry a camera to capture some memorable moments.
What Not to Do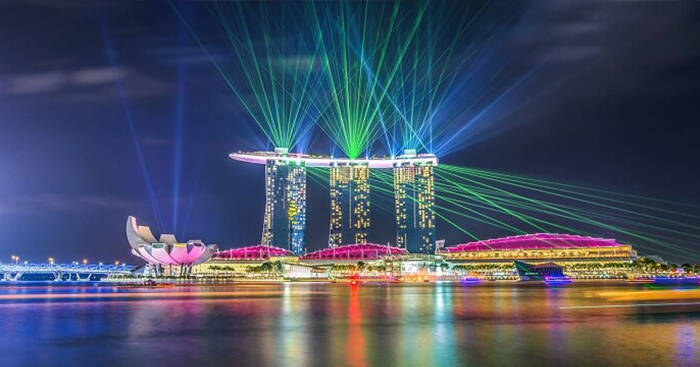 As you take your hop-on hop-off tour, it is important to observe the laws that govern Singapore. For instance, it is an offense to litter the city or become abusive to other people in the country. Ensure that you interact well with the locals and other visitors to enjoy your stay here. If you read the regulations of each place that you visit and adhere to them, you will have an easier time.
So, it is clear that hop-on hop-off bus tours are excellent when you make the right decisions and follow the rules. It will save you money and give you an opportunity to visit many places in Singapore in one day.